Oxygen Facial machine Performance Description:
Oxygen facial machine is used for oxygen facials and body treatments. It is compact and portable, it hosts a powerful oxygen concentrator, able to deliver 90% pure oxygen.It comes with airbrush that let you nebulize on the skin oxygen together with specific natural cosmetics, oxygen facial machine is absolutely the smallest effective oxygen jet machine for oxygen facials and oxygen body treatments!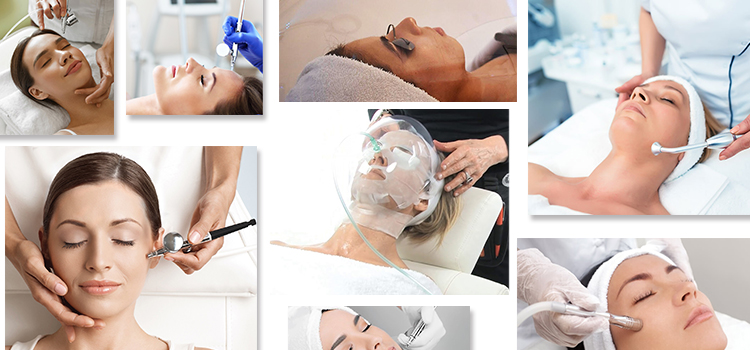 Oxygen Facial machine Product Function
1.Remove wrinkles, slow down aging 2.Activate cells, recover elasticity 3.Make up water, smooth and whiten skins 4.Remove face flaw, reduce all kinds of speckles 5.Dredge venation, advance circulation, accelerate metabolism 6.Can provide 93% pure oxygen treatment
Oxygen Facial machine Product Specification
Product Name:Oxygen Facial Machine Product Voltage:AC220V±22V,50Hz±1Hz/AC110V±15V,60HZ±1Hz Flow Rate:0-5L/min Sound Level:Less Than 40db Output Pressure:0.05-0.07Mpa Sound Level|:Less Than 45db Warranty:2 years Package:Carton Box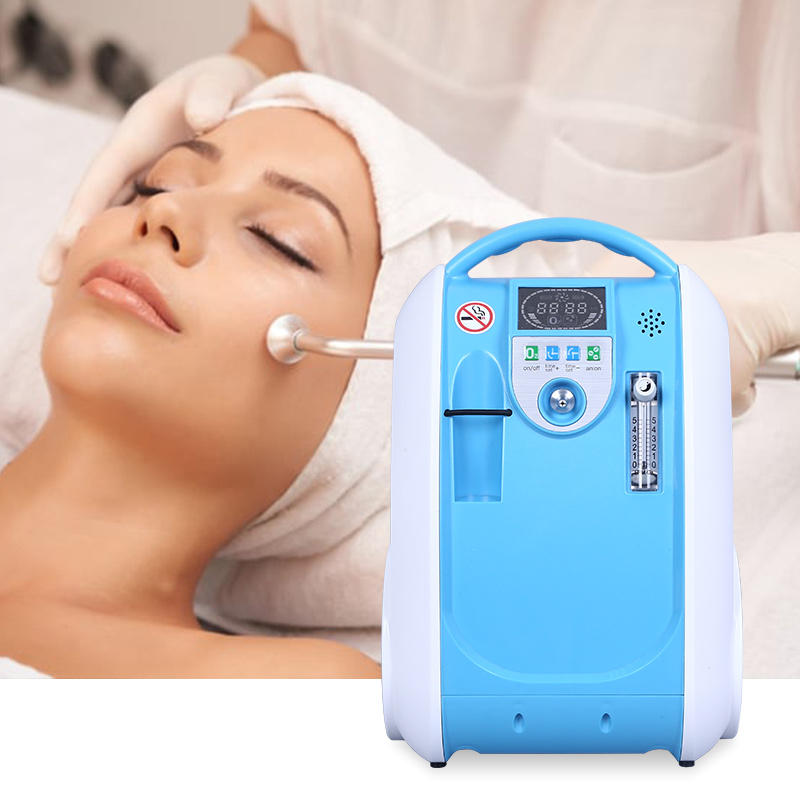 Why Oxygen Is Good For The Skin?
It is now a fashion era. People value their looks and try to make themselves beautiful and beautiful. Many beauty-loving people go for beauty care, buying various cosmetics, and health products for maintenance and beauty. Life is inseparable from oxygen. The function of oxygen intake has been proven by more and more scientific research. In the rapidly developing modern society, domestic oxygen generators have been very popular and widely used by people. In particular, the price of domestic oxygen generators is also more in line with consumer spending. Can oxygen beauty be? Absorption of oxygen contributes to beauty, which has been proven by more and more scientific research. Inhalation enhances aerobic metabolism of human cells, strengthens skin nutrition, increases elasticity of sagging skin, reduces wrinkles, increases metabolism of skin cells, reduces melanin pigmentation, reduces freckle, and beautifies skin. To improve hair follicle nutrition, promote hair growth and prevent hair loss. Not only is the skin smooth after oxygen inhalation, but the whole person is refreshed, and health and beauty are correct.
Please note: Choose the oxygen accessories that suit you according to your needs.
(Note: If you want a full set of beauty accessories, you need to consult customer service to order) 1.Oxygen jet : Improve skin glow, nutrient agent get through deep tissue vie pure oxygen and active skin cell. 2.Oxygen Injection : Repair and anti-winkles, nutrient agent get through Dermis layer of skin with pure oxygen. 3.Oxygen Mask : Oxygen supplement, supply pure oxygen to body and face , make skin and body more relaxed.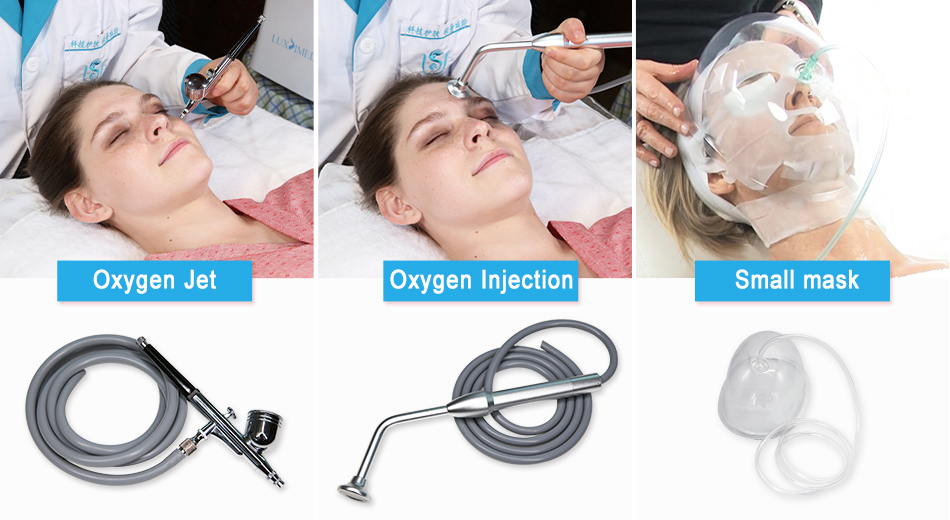 Also commonly used for scalp treatment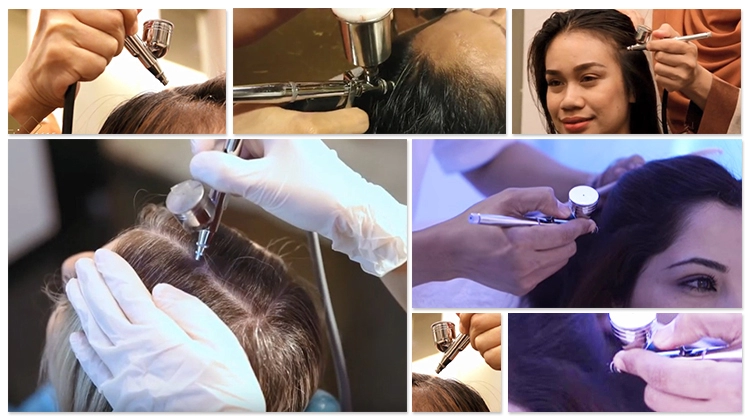 Product usage introduction
clean the face
massage and remove horny
Mix the serum to the needed concentration(unusually 3:1). High concentration nurture should dilute by 5:1 or higher to avoid blocking the spray gun. Make the well-mixed essential absorbed into the cup of the spray gun, and make the lid covered.
Make the eyes of the customer closed. Put the spray gun stick to the skin gently and then press the button and drawback slightly to spray the nurture out. Start from the mandible and move upside.
Repeat for several times at the speckle or black eye part. The whole treatment will take about 15 minutes. After spraying, massage 10 minutes.
Choose one of the following three packages:
Combination Package One

oxygen facial machine(1piece)+Oxygen jet(1piece)+ Nasal oxygen cannula(1piece)+Power Cord (1piece)+filter(1piece)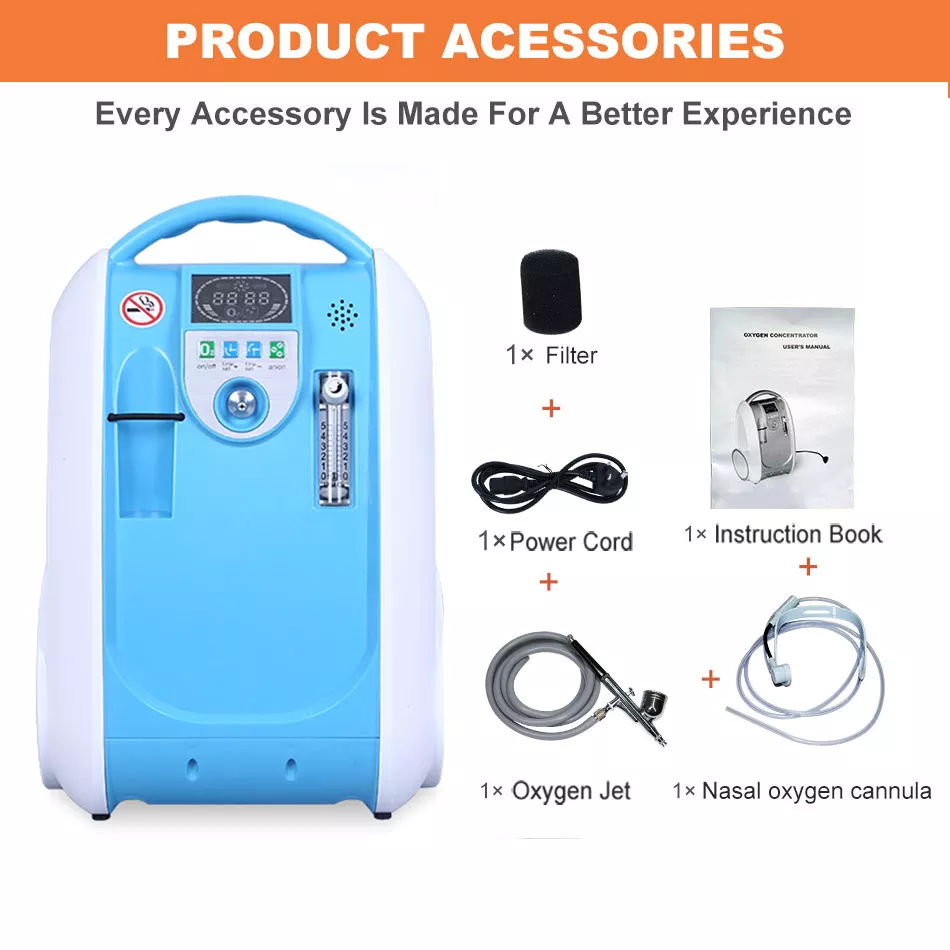 Oxygen Facial Machine Package 2
oxygen facial machine(1piece)+Oxygen Injection(1piece)+ Nasal oxygen cannula(1piece)+Power Cord (1piece)+filter(1piece)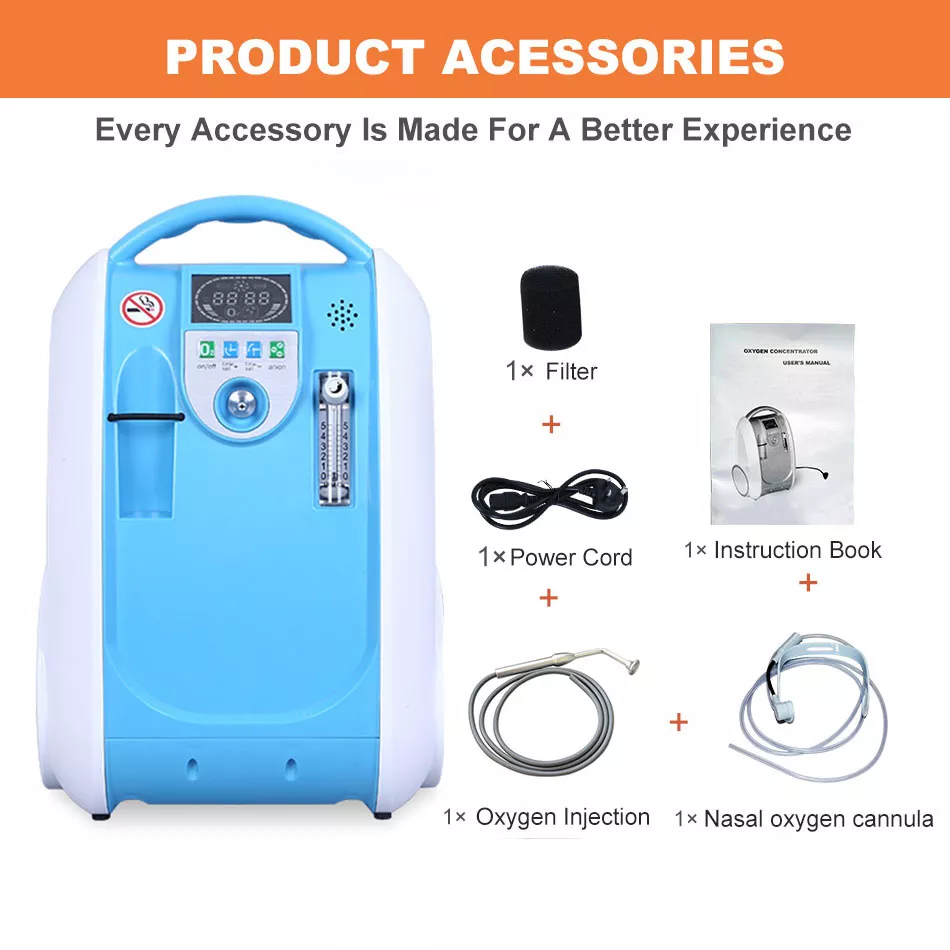 Oxygen Facial Machine Package 3
oxygen facial machine(1piece)+Oxygen Injection(1piece)+ small oxygen mask(1piece)+Power Cord (1piece)+filter(1piece)