Established in 2006, with 15 years' experience in OEM and ODM skin care products, Zhengzhou Magique Huaer Biotech Co., Ltd is a professional manufacturer engaged in the R&D, production, sale, and owing individual factory and Seek Pretty brand.
Seek Pretty is a mature skin care brand that sells skin care products with mature formulas and good results. With high-quality laboratories and R&D teams,
equipped with high-level mass production equipment, it provides effective and reasonably priced products for people in the skin care industry
to meet the needs of people all over the world for skin care products.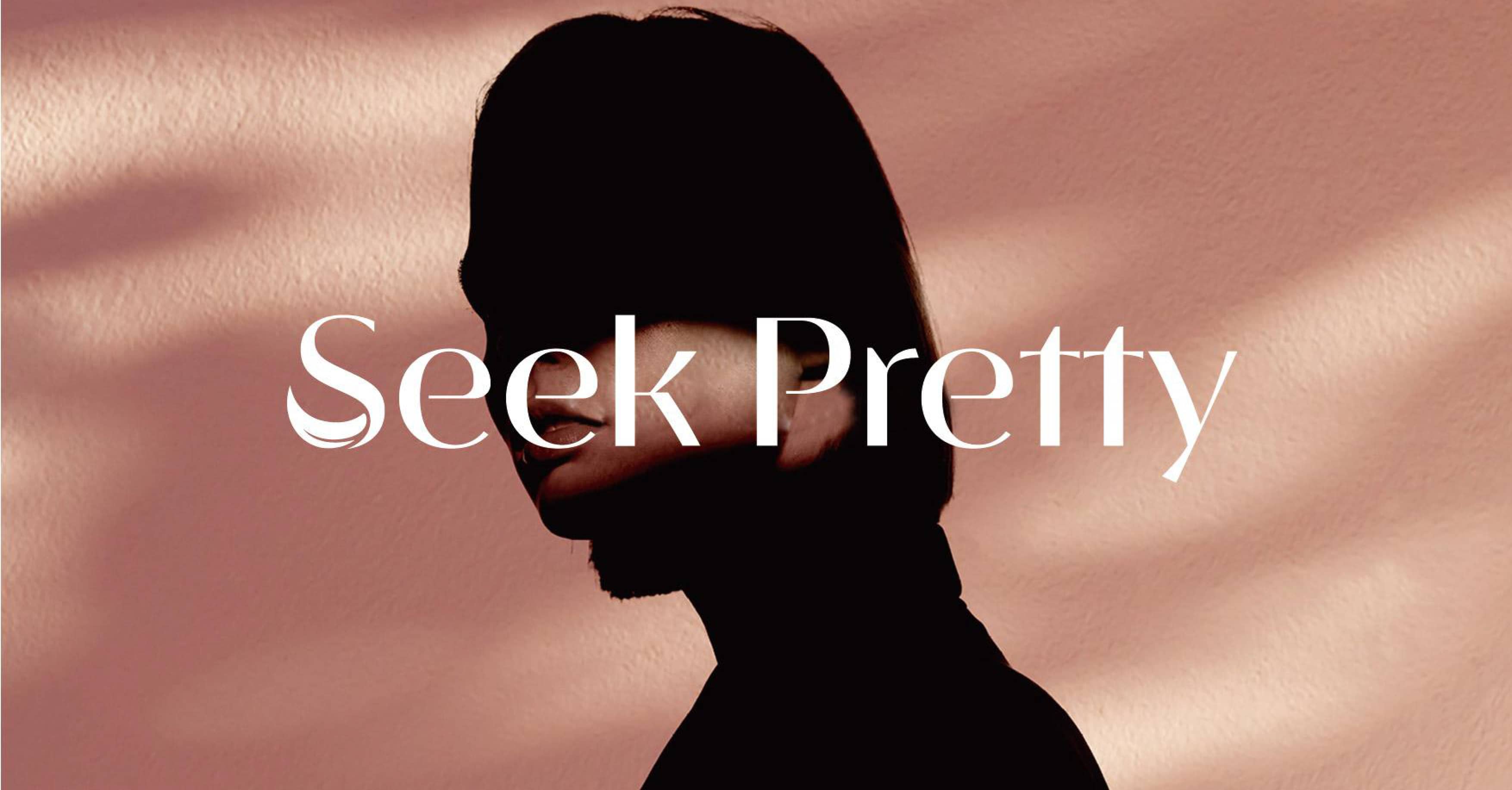 Committed to using new technologies, mature formulas and ingredients to create beauty and skin care products, we have always emphasized that contemporary
women should be more self-reliant, economically independent, and have their own dreams and careers! Because dedicated women are the most attractive!
Any woman should be a combination of beauty and confidence. Beauty makes us more confident, and self-confidence can make us radiate charm.
This is the perfect combination. It is indispensable, and we will not stop looking for the ultimate beauty. Reliable natural sources are used to remove all
unnecessary chemical components,and the most mature and stable technology is adopted to make the skin full of vitality in the most natural and gentle way,
truly moisturize and lock moisture, and restore the skin's most primitive state.
Since its establishment in 2006, we have been constantly improving our technology, expanding our research and development, constantly testing and iterative
updates, so that our products are more and more known and loved by consumers.

To be the best self, in life, but also in skin care