Sunscreen products, how can you not find your favorite?
Apr 08,2022 | HISEEK PRETTY
All readers have already started to use sunscreen~ If you don't use sunscreen when you go out at this time, then you may not be able to control your skin care for the whole year this year, and you can only protect yourself from loneliness in the end.
As a skin care blogger, the principles of sun protection and product introductions I have written before have been summed up quite a lot.
Closer to home, over the years, the formulation technology of sunscreen products has continued to improve. There are more and more products with good skin feel and high sunscreen index. Every year, new products are introduced. The products are not the same as ten years ago.
However, many people still feel that it is too difficult to find a sunscreen that suits them. What is the problem?
In fact, "good skin feel" only makes sense under specific conditions. And sunscreen products may be the category that faces the most different situations in the cosmetics category. If these conditions are decomposed into different variables, at least the following are important:
variable a
Skin type - This is easy to understand, but the needs of oily and dry people are completely different. Some oil-controlling and astringent properties pursued by oily skin can be a disaster for dry skin.
variable b
Skin Sensitivity - Some people are overly sensitive to the preservatives in sunscreen products, and sun exposure may aggravate this process.
variable c
Seasons - sunscreens that you like to use in summer may not be suitable in winter.
variable d
Geography - At the same time, different regions have different climatic conditions. In addition to the effect of temperature, there is also the effect of humidity. 34°C in Shenzhen is very different from 34°C in Beijing. In the same way, air-conditioned rooms are not the same as shaded outdoors.
variable e
Skincare and Makeup - Everyone's skincare habits are different and the products they use are different. The essence used in the front and the makeup used in the back may cause problems such as rubbing and drying.

Variables f, g, h...
With so many variables, a good sunscreen is to some extent the result of personal choice. When you see someone in a product review saying that a sunscreen product is bad, also consider these variables when the other person uses the product. Of course, in the case of unanimous negative reviews, there is a high probability that it can be directly discarded.
The same is true for me. I have used so many sunscreens, and I don't feel that any sunscreen will feel particularly good after use (compared to other categories such as essences). It may be that the use of the scene and its own efficacy have greatly limited sunscreens.
Here's a list of sunscreens that are worth a look in the near future.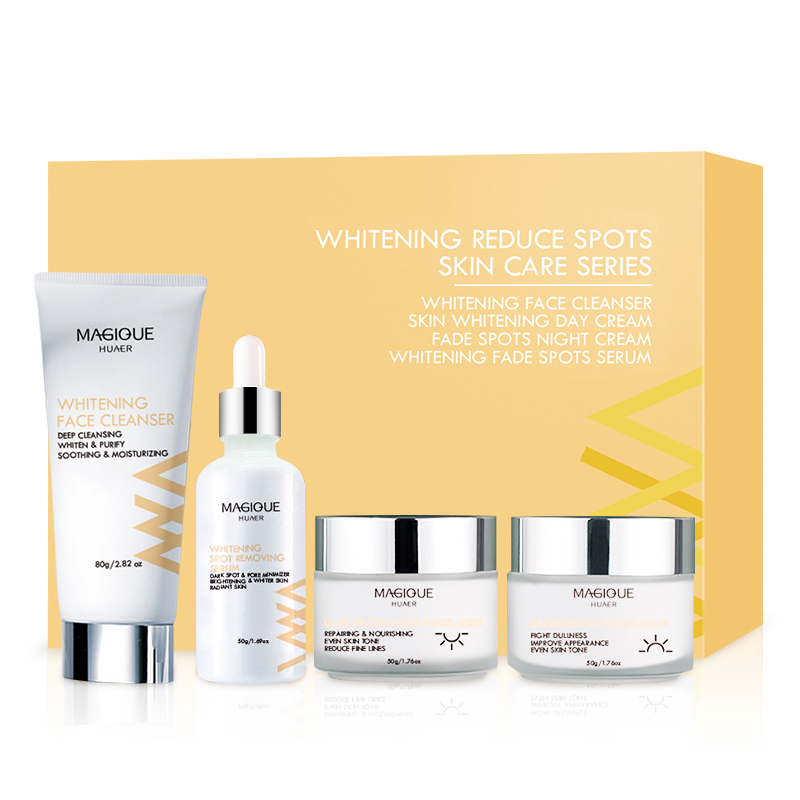 There are a series of sunscreen and whitening kits, this is the main product. Many people say that it is easy to use, and the moisturizing and pushing feeling are good in all aspects, very refreshing. But it's still suitable for my neutral-to-oily skin (I don't have such high expectations for sunscreen anyway, and I don't need to follow up with makeup). This is a chemical-free sunscreen that is easy to wash off. SPF50+, PA++++ index is still very powerful. Sun protection products have high reliability and are generally worth a try.
If you want whitening and sun protection, this kit is worth starting
What's the best sunscreen you've ever used? When leaving a message, please mention your own variables by the way~
Back to Skin Care.