Holy Grade Moisturizing Cream Lotion Inventory
Apr 08,2022 | HISEEK PRETTY
HYDRATING CREAM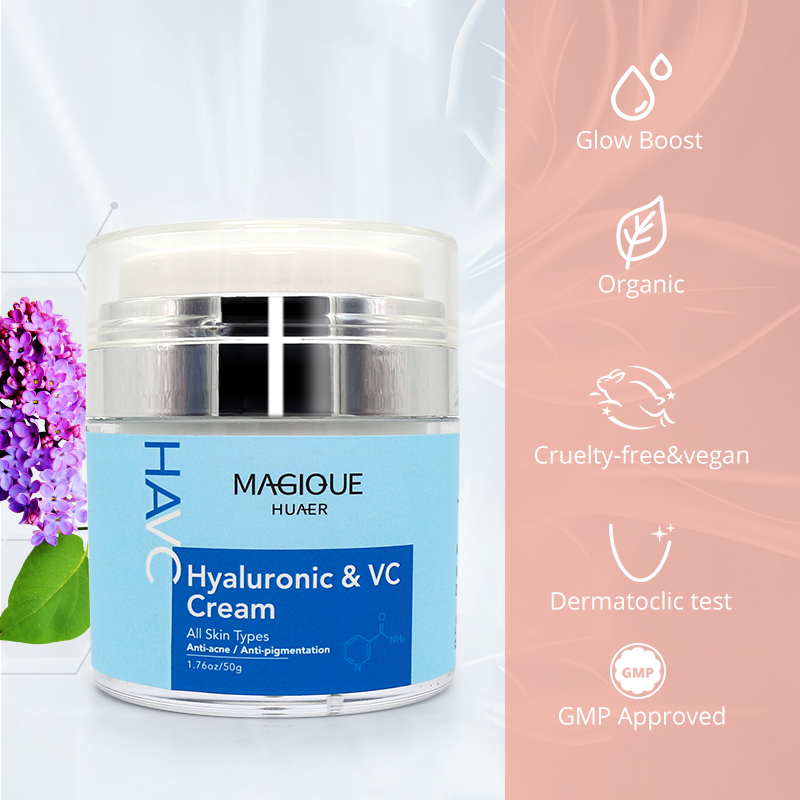 It is a popular product on the Internet, and it is also a holy product for dry skin. High moisturizing cream is light, creamy texture, smooth and delicate texture, easy to push and absorb quickly, no smell and no other irritating ingredients added, so sensitive skin can also be used with confidence, can quickly relieve dryness, dry peeling and redness will be relieved, The northern autumn and winter and even the heating environment can be competent. Relatively speaking, it is suitable for dry northern autumn and winter and young skin with no problems. Because there are no other functions, the needs of mature skin may not be met. This cream is also often launched in special packaging on festivals and anniversaries. Although the ingredients and feeling of use are the same, the packaging is also different! It's worth buying, I'm happy to see it~
Ingredient review:
Hyaluronic acid supplements can help your skin look and feel softer. In your skin, about half of the hyaluronic acid is present, where it is combined with water to help keep moisture. When administered to other active ingredients, when administered to the skin surface, moisturizing, brightening skin, rejuvenating skin
TURMERIC FACE CREAM
This product is a turmeric cream cream, which can replenish moisture in time, spreads easily, and does not feel greasy, so people with oily skin or those who hate greasy feeling will like this feeling very much, and it is hydrating, moisturizing and moisturizing. But it won't give a little discount because of this. It is worthy of the name of moisturizing and acne-removing. After use, the skin is stable and anti-inflammatory, and acne will be relieved. No matter what sister, dry weather in the north and windy days, it can also be used.
Quick review of ingredients:
The turmeric extract is rich in natural curcumin and volatile oil. It is a skin anti-inflammatory conditioning component. It effectively converges pores, antibacterial and anti-inflammatory, accelerated acne and heochemical acne scars, diluted pigmentation, brightening skin color
The purslane extract has a broad spectrum of antimicrobial, natural anti-inflammatory active ingredients, soothing skin, conditioning sensitive skin
24K GOLD DAY CREAM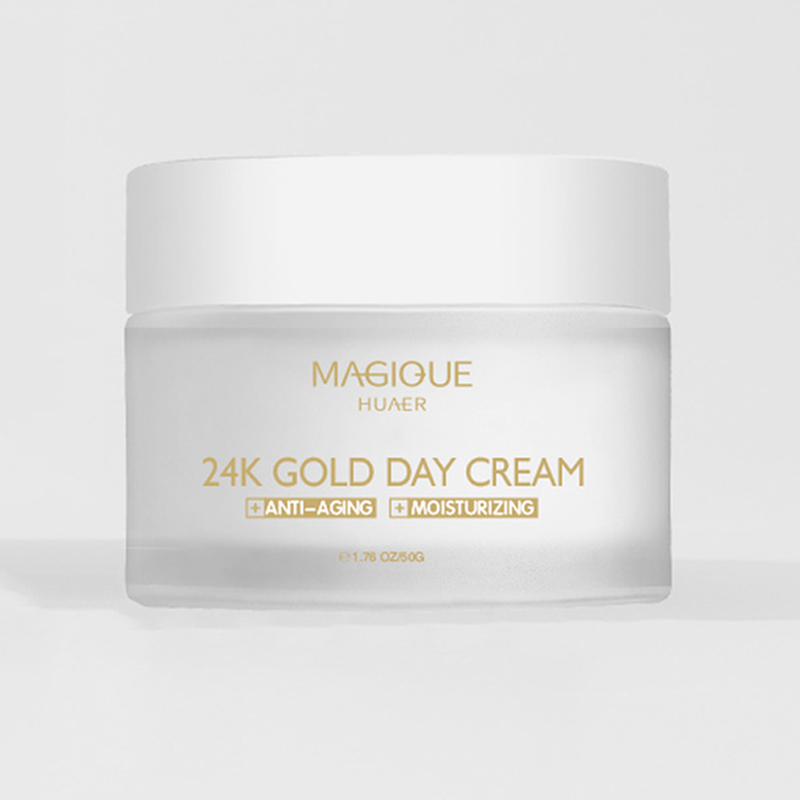 The consistent and elegant fragrance smells very comfortable. The white cream is light and smooth. It is easy to spread and absorb. Yellowing and other problems have been alleviated, and it will help with fine lines, dry lines, yellowing and other problems. It is even more icing on the cake when used in conjunction with its moisturizing essence! It is suitable for dry skin in autumn and winter in northern regions and mature skin with anti-aging needs. Oily combination skin in summer coastal areas or too young skin will be too burdened. All in all, this is a conscience work!
Quick review of ingredients:
Different manufacturers, different extraction methods, and different addition amounts will lead to different results. As the main gold skin care formula, seekpretty has researched the efficacy of 24K for skin care. Gold helps promote skin microcirculation and detoxification, make the skin radiant and improve dull complexion. Promote the production of natural collagen, tighten the skin, relieve fine lines and wrinkles of aging skin, and anti-aging. "Golden" also has anti-inflammatory and healing effects (for eczema and acne skin). Has also become the new favorite of many celebrities.
The above are some recommended moisturizing products, suitable for you in dry spring and winter. So what's your go-to moisturiser? (*¯︶¯*)
Back to Skin Care.