5 Reasons You Should Fall In Love With Collagen
Mar 04,2022 | HISEEK PRETTY
collagen in your skin because the word comes up whenever anyone is talking about skin aging.Collagen is the most abundant protein in the body. It's true that this protein plays a role in the perceived youthfulness of your skin, but there's more to it.
In addition to the collagen we get from our daily food, a lot of collagen we use now is extracted from plants, and their benefits to the skin are beyond your imagination
Today we discuss 5 reasons to fall in love with collagen
1.collagen can whiten skin& repair acne
Collagen works more to repair issues that are underlying with skin. For example, it can help to improve the plumpness of skin. It can help to give you glowing skin by resolving skin issues such as acne. For brightening your skin, whitening your skin,your diet is important, but this is where your skincare really comes into play.
2.collagen can firm skin
When we start to age, our collagen production slows down which affects the skin's hydration, suppleness and elasticity. Beyond the skin, our connective tissues also start to deteriorate and weaken which leads to various ailments. Collagen is a vital component in keeping ourselves healthy and young. Collagen skin care can penetrate deep into the skin base, firming the skin, reducing wrinkles and aging
3.collagen helps hair growth
Collagen helps thicken hair by fighting follicle damage, preventing age-related thinning, and providing the building blocks that make up hair.
4.collagen can improve body health
Some studies show that taking collagen supplements for several months can improve skin elasticity, (i.e., wrinkles and roughness) as well as signs of aging. Others have shown that consuming collagen can increase density in bones weakened with age and can improve joint, back and knee pain
5.Collagen can help with sleep
Glycine, an amino acid that makes up about 1/3 of collagen, helps you relax, lowers your body temperature and prepares you to sleep. Glycine acts as an inhibitory neurotransmitter (similar to GABA). This is the reason for the proposed sleep benefits of collagen.
Now that there are so many benefits of collagen, I believe you must be very excited to try it.
what foods contain these plant collagens?
Food sources of collagen include the following:
Red and yellow vegetables
Garlic
White tea
Leafy greens
Cashews
Tomatoes
Bell peppers
Beans
Avocados
Soy
Herbs high in collagen (Chinese knotweed, horsetail, gynostemma)
Herbs that help to produce collagen (gotukola, bala, ashwagandha)
The above foods are considered to be foods to improve skin elasticity, anti-aging, by individuals who recommend this diet
what collagen is best for skin
collagen with hyaluronic acid
collagen with vitamin c
collagen with hyaluronic acid and vitamin c
collagen with turmeric
We know that vitamin C is a well-known antioxidant ingredient. When combined with collagen, it can lighten skin problems such as spots. Hyaluronic acid has 1,000 times the moisturizing power, stimulates collagen hydration, and makes the skin more plump. Turmeric has anti-inflammatory and antibacterial properties. Protein binding can fight acne, firm skin and promote scar repair.Collagen is added to many skin care products, such as collagen lip masks, to make your lips look plumper and sexier
collagen skin care products where can i buy it
FACIAL SERUM TRIO SET
Enriched with collagen and vitamin C and hyaluronic acid hydration, this professional star serum system is designed to give you the radiant, youthful look you desire. As we age, our skin feels dry, dull or damaged, with increased wrinkles and fine lines, this 3-in-1 essence box addresses deep skin concerns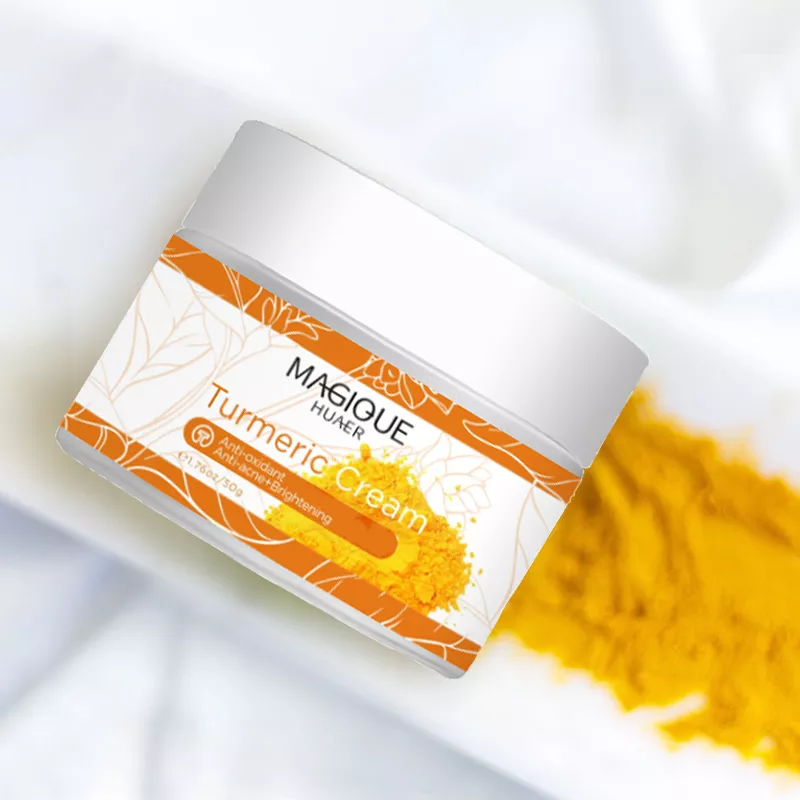 BOOST TURMERIC CREAM
Turning is our star turmeric collagen acne treatment product. Our special mating combination of all-natural ingredients can help you eliminate fading dark spots and imperfections. It's calming, leaving your vision, lasting comfort and softness. Maintain a healthy glow and brighten your complexion.
Back to Skin Care.